About Propertycare Online
Property Care Online is a powerful cloud-based property management solution that allows residential and commercial property owners and managers to effectively market, manage and grow their business. Our management solution incorporates a professional viewpoint on leasing and renting. With 'PCO' you can securely manage your tenancy 24/7 from anywhere in the world. Automated accounting, Online Payments, and Reporting/Analytics are the major factors that separate us from other similar products. We have developed PCO in such a way that not only it is a tool for property owners but an interwoven environment to oversee the overall relationship between tenants and property owners. As Rent is automated, tenants will receive their monthly rent on time every time. Also, they have the accessibility to pay their rent online 24/7. With property based Notices, automated Maintanece allocation, Tax calculators and the option to create roles, PCO is a one stop solution for property owners.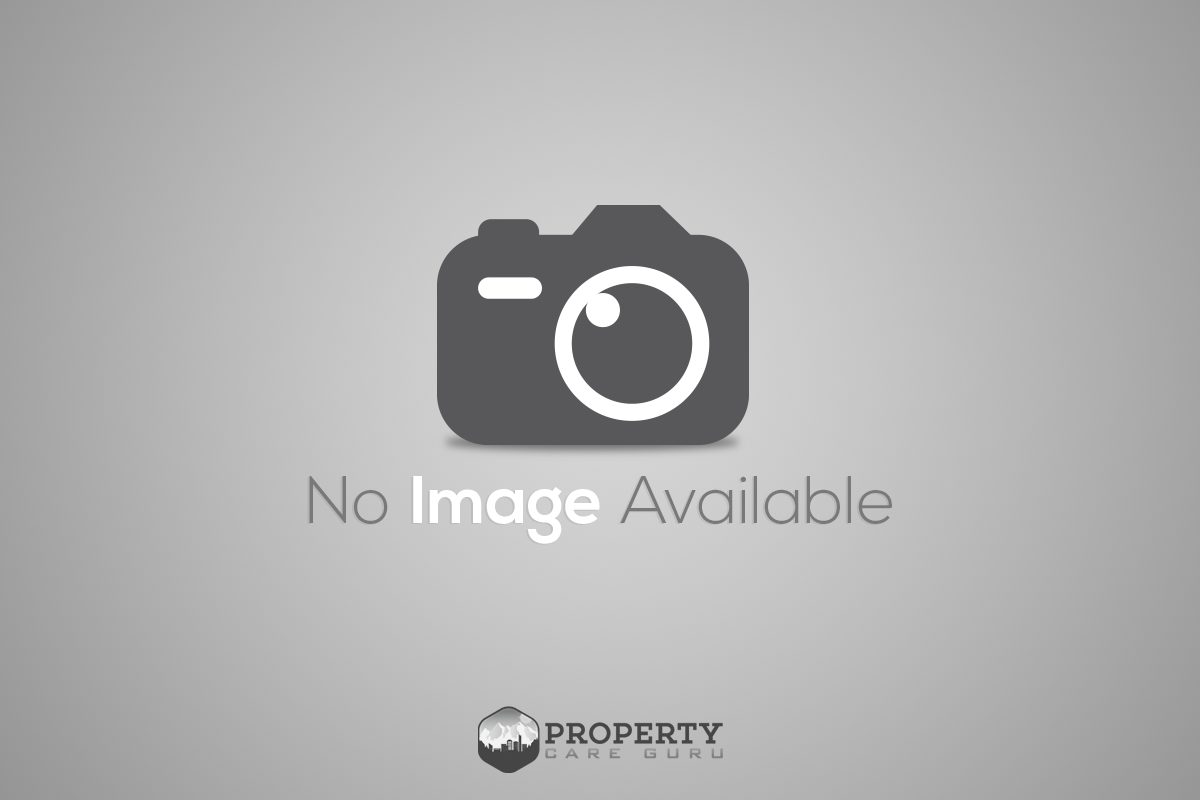 Example - Example_2
Nepal, Kathmandu, 44600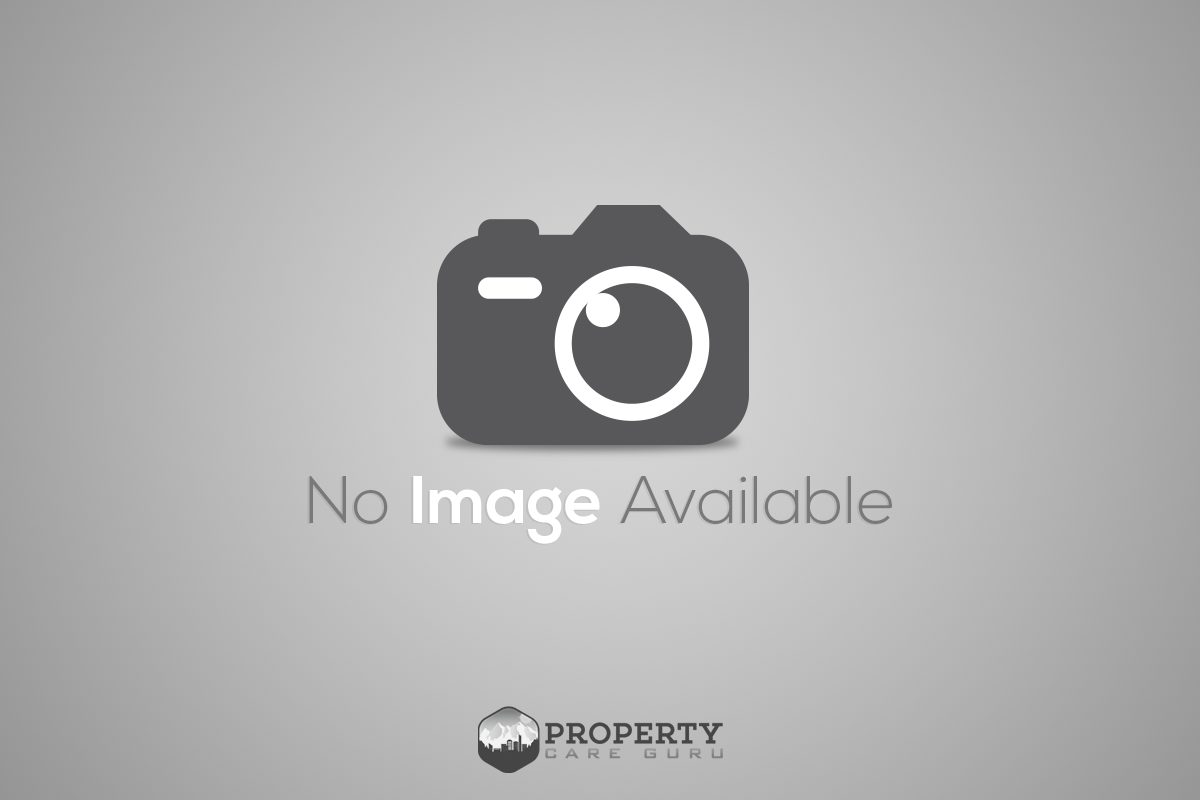 Example - Example_10
Nepal, Kathmandu, 44600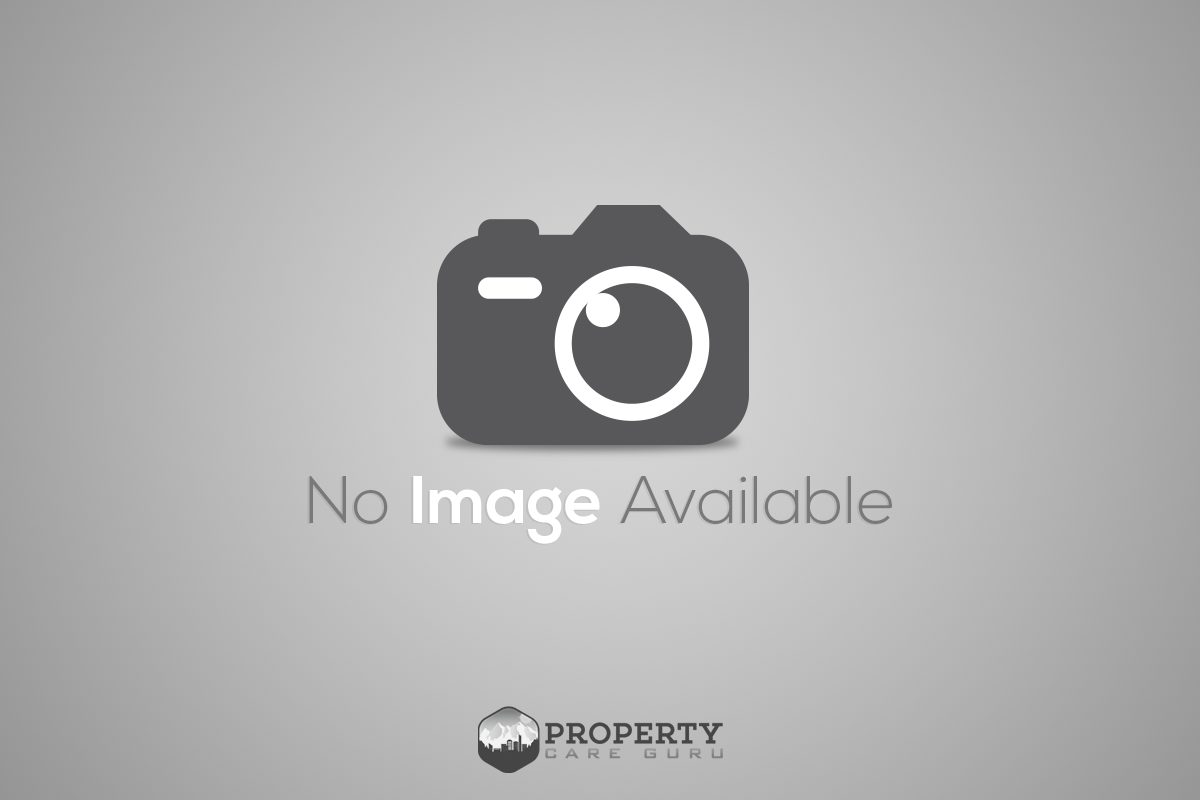 Example - Example_4
Nepal, Kathmandu, 44600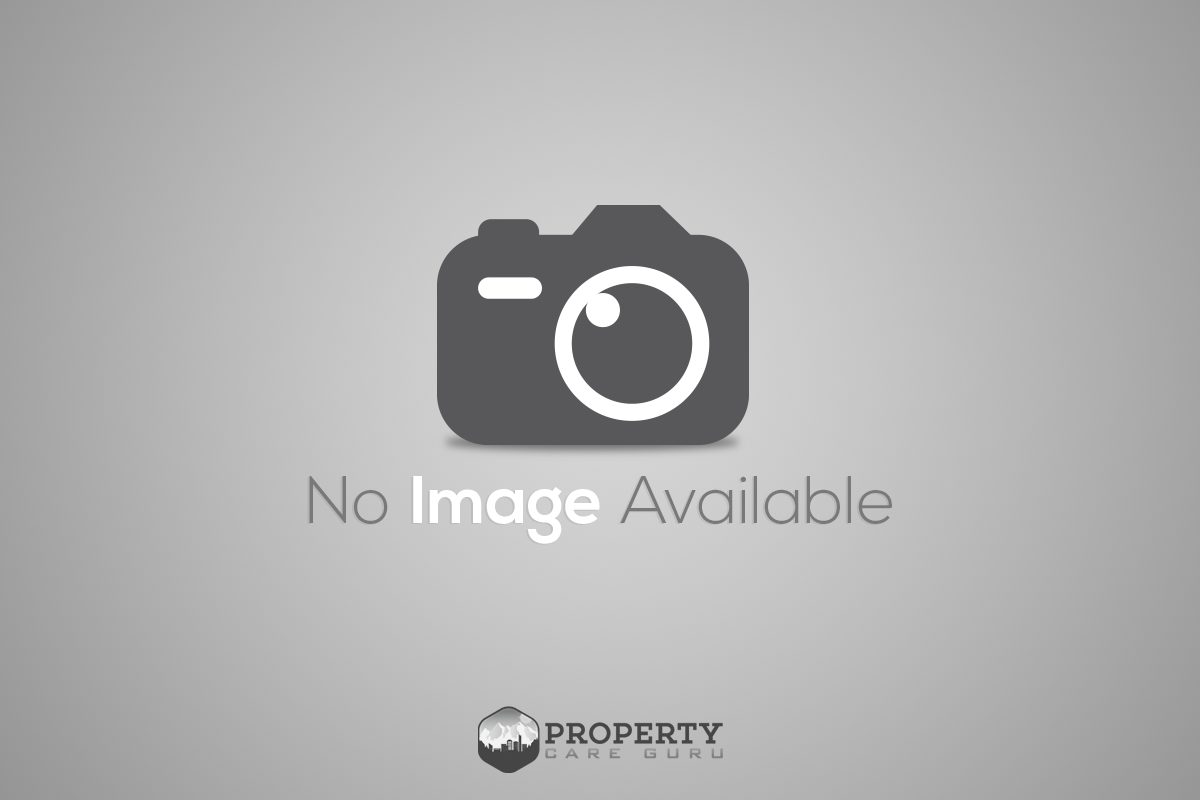 Example - Example_7
Nepal, Kathmandu, 44600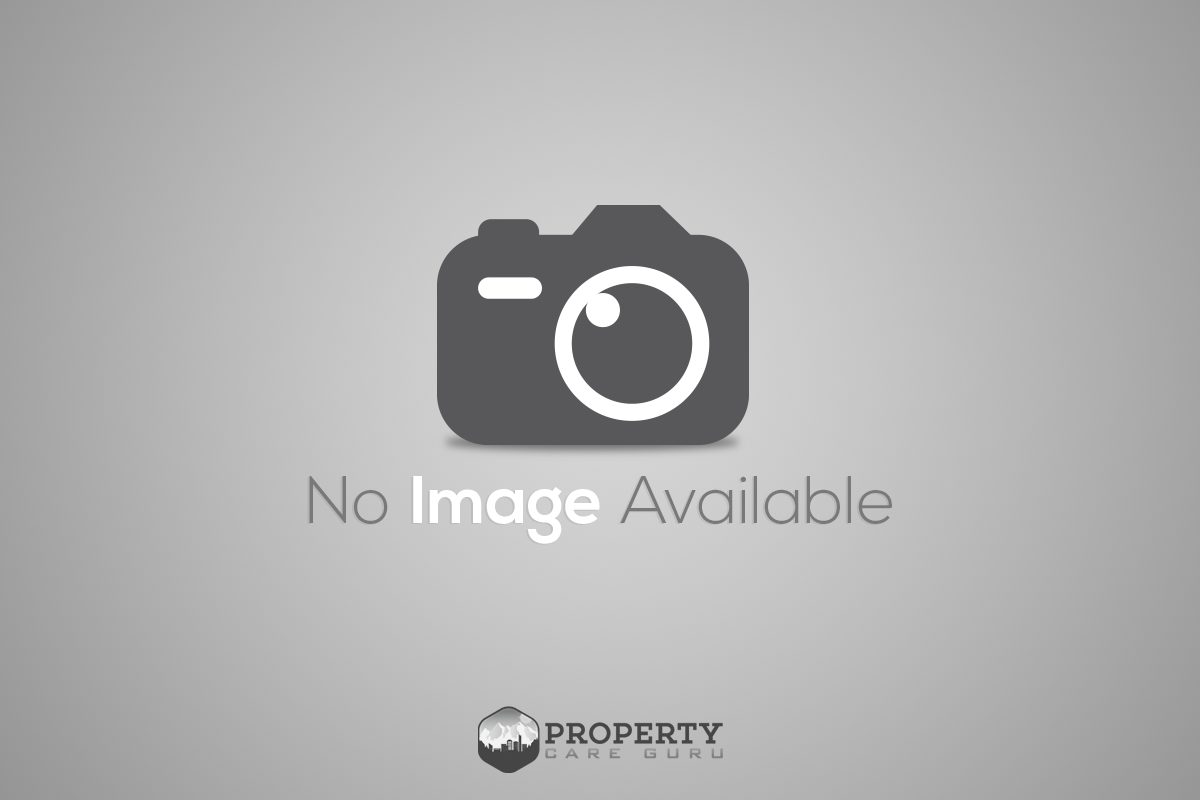 Example - Example_18
Nepal, Kathmandu, 44600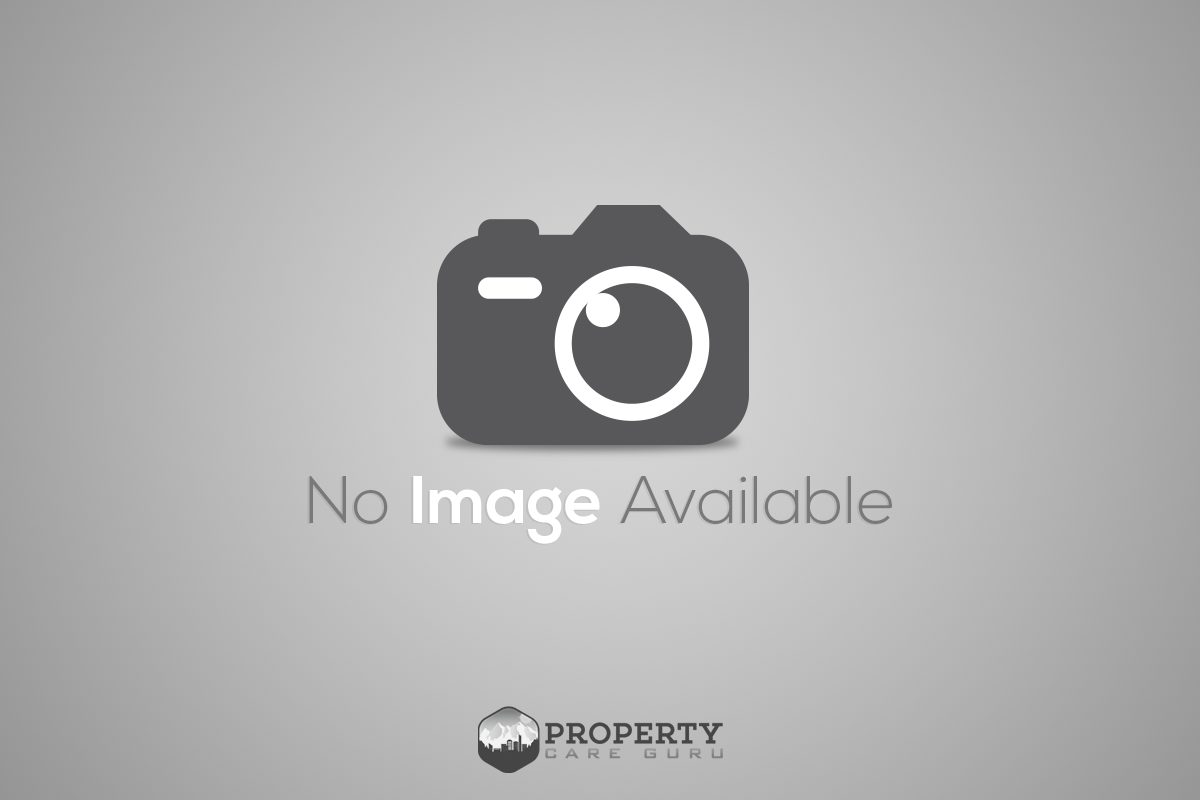 Example - Example_14
Nepal, Kathmandu, 44600
Contact Us
If you are a Property owner with a huge asset, we know how hard it is to manage all your Property and tenants. So, if you think you want to alleviate the hassle of every day, you can contact us anytime. We will provide you with a DEMO for 1 month, if you do not think that our solution is capable of serving you better, you can just leave anytime.
Location
Address:

Bluestar mall, Tripura Marga, Kathmandu 44600

Phone:

+97701-4101043

Email:

info@podamibenepal.com
Opening Hours
Monday - Friday

9 am to 6 pm